The Great Room
Our largest space is our main dining room which is perfect for friends and family to gather to celebrate. Can accommodate up to 45 seated and 60 reception.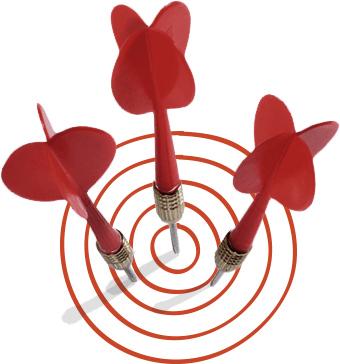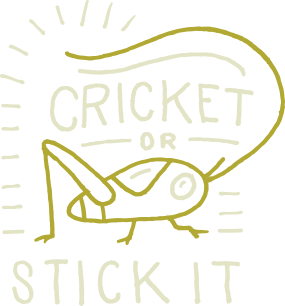 Bullpen
Have a front row seat in our bar area which overlooks Coors Field. Perfect for happy hours or casual gatherings this space features high top tables and mingling space for guest to catch up with friends. Accommodates 25 seated and 35 reception.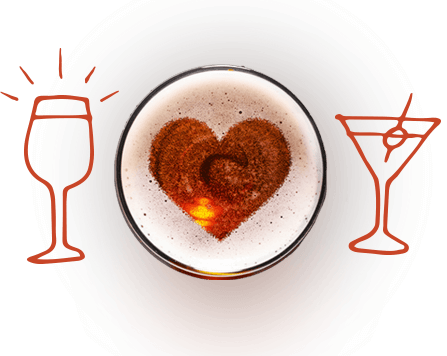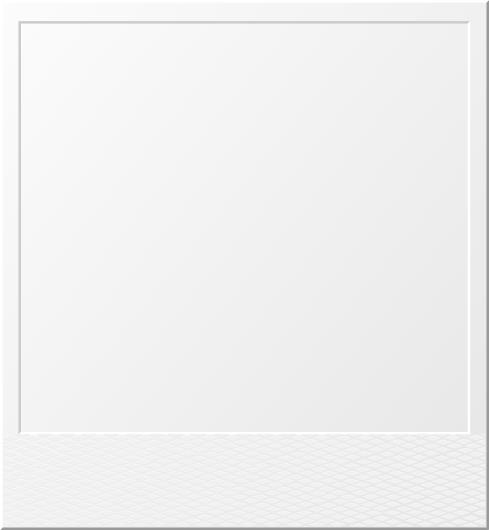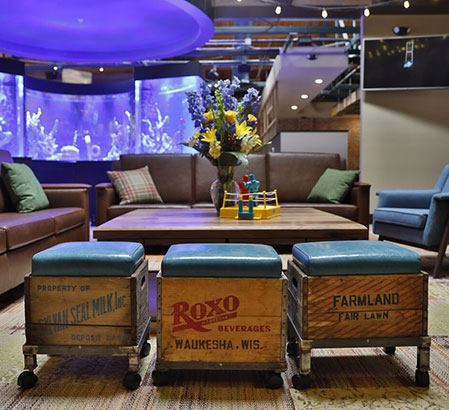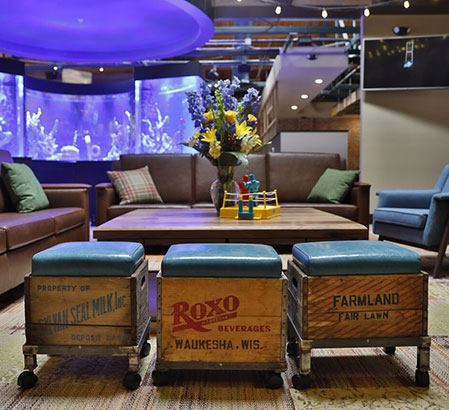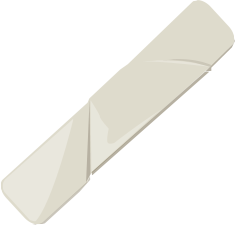 Cherry Room
Come on in and relax in our cozy cherry room which features lounge seating and dining tables, board games a cozy fire place and a front row seat to the infamous fish tank! Can accommodate 35 reception style.
Oops! You didn't fill out some information
Please fix the following: